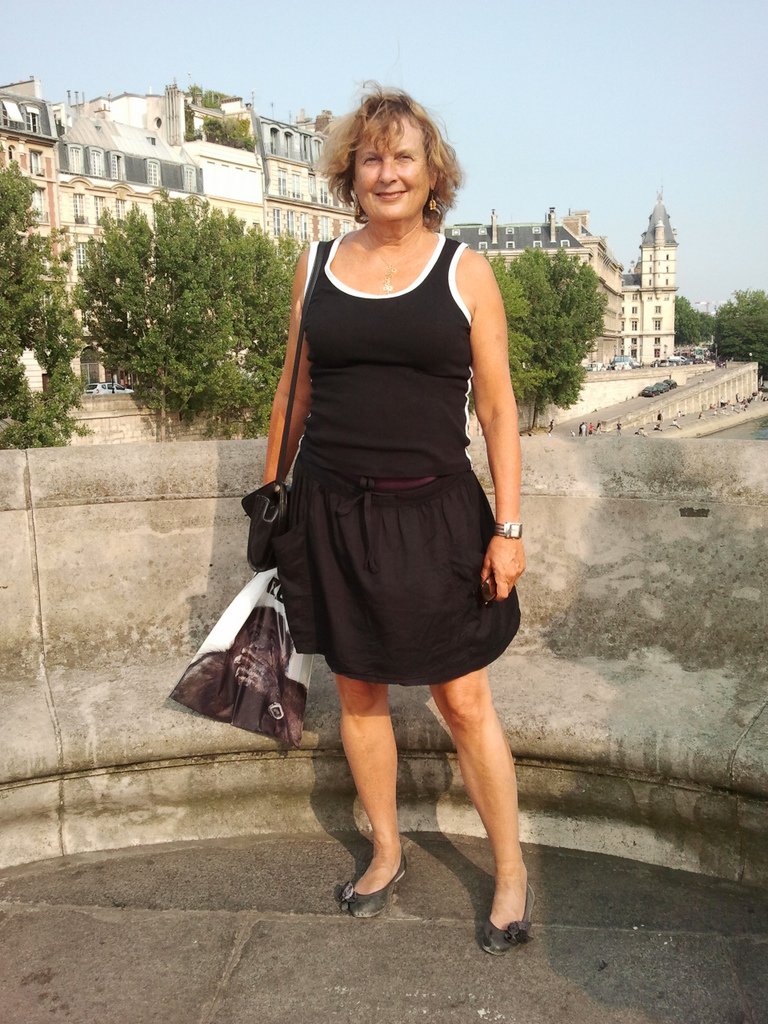 A translator from French to English of twenty-five years standing, Susan Emanuel has specialized in sociology, history, cultural studies, international relations, religion, and biography. She has translated 40 books and over sixty articles.
Before becoming a freelance translator, Susan worked in Montreal as a teacher of English as a foreign language, then for CBC radio, and then as an educational television producer (for the BBC) for 12 years, then as a media studies lecturer and scholar for ten years (in Britain, France and the USA), and finally as a film programmer. She continues to study American and European cultural history and work on interfaith issues.
Travel is one of her passions, and she often visits places associated with the work she is translating!